Sales
Customer Service
Tech Support
Devices
1. What technology CIK Digital TV is using?
CIK IP TV service is based on Internet , and all IPTV signals are transmitted over Internet.
2. How do I connect my local TV box to TV?
To Install the CIK IPTV set-top box. The video input mode of all TVs must correspond to the correct output mode, AV corresponds to AV port, and HDMI corresponds to HDMI port. Most televisions have multiple HDMI interfaces and have digital identifiers. There are "TV/Video", "Input" and "Source" buttons on the remote control, which can be used to adjust and switch video input modes (such as HDMI1, HDMI2...AV1, AV2).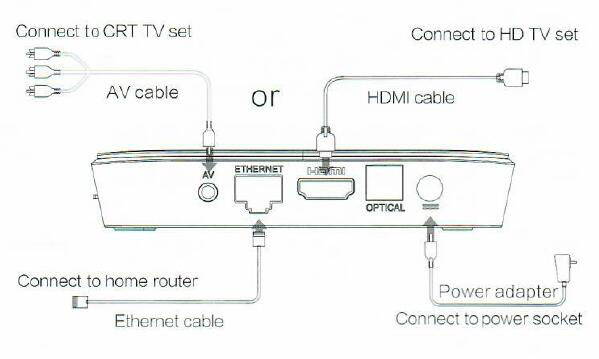 3. How do I connect my Local TV box to internet?
1> Connect using a Ethernet cable (recommended connection)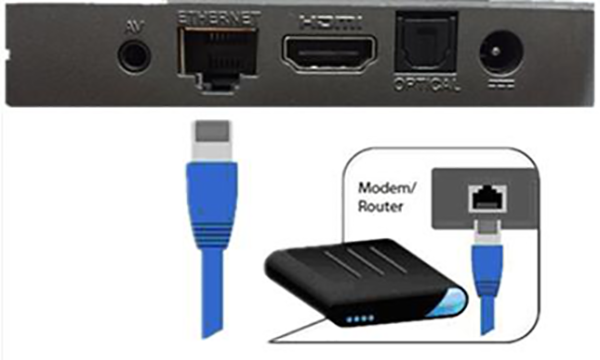 2> Wi-Fi connection (not recommended)
Settings -> Network -> WLAN -> Select SSID -> Enter Wireless Password -> Connect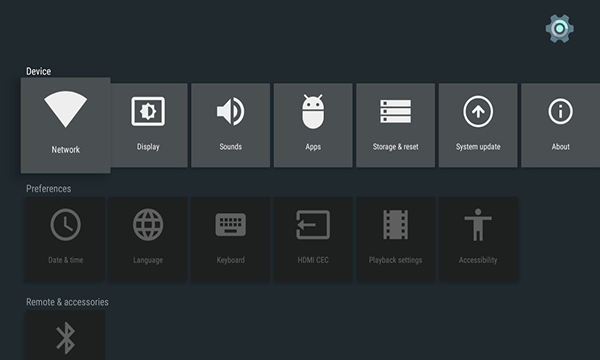 4. How to use remote controller for local TV?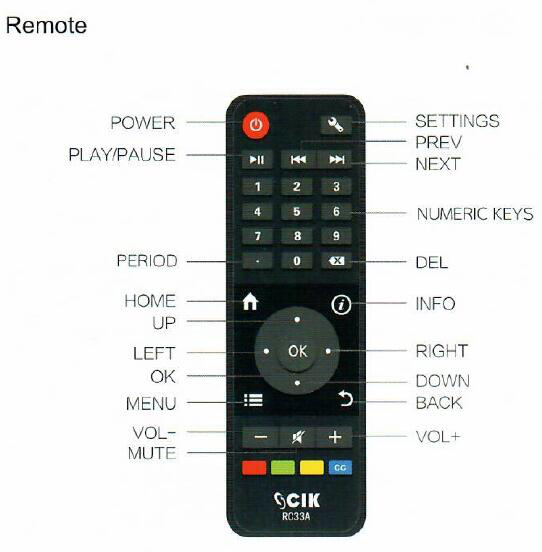 5. Can I use CIK TV service with the internet provided by other ISP?
Sorry, the local TV service is not available for 3rd party Internet services. This is due to the license and copyright issues of CRTC BDU. The CIK IPTV service can only be used for the range of IP addresses registered under the CIK BDU license.
6. Why my TV is showing black screen?
If the TV has a black screen issue, please check the following items:
• Check if the TV is turned on
• Check if the HDMI cable or AV cable is connected correctly
• Set the TV input to HDMI or AV
• Check if the CIK TV box is turned ON
According to the above content, if the problem is still not resolved, you can contact technical support.
7. Why is my TV service always buffering?
It's mostly related to internet service. CIK strongly recommends you to use wired connection instead of wireless. Because wired connection makes your TV service much more steady. You can either put the TV set-top box close to the router or use a long cable to connect with your router. A wireless signal amplifier (such as the CIK Mesh router) or a PLC to enhance the connection.
8. Where can I find local channels and Chinese TV programs?
You can watch Local channels by selecting CIK TV+APP.
You can watch Chinese programs by selecting Sinow TV.
9. Why I cannot watch TVOD programs?
Currently it's opened to the VIP members.
10. What channels are included in local TV?
There're many different plans which has different channels or packages. Please kindly find the details in Local TV Plans or contact Customer Service to get more information.
11. Change remote or power adaptor
You can visit CIK authorized office to change the remote control free of charge for the first time.
For the 2nd time , $9.99 will be applied for Chinese TV and $19.99 for Local TV.