Promotion
Sign Up Now for Our Limited Time SuperFibre Offer!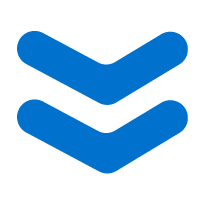 Unlimited usage
Hardware free to use
5-year price guarantee
Unlimited usage
Hardware free to use
5-year price guarantee
Unlimited usage
Hardware free to use
5-year price guarantee
Introduction
Fibre optic technology is the most advanced wireline technology for telecommunications network infrastructure, which can transmit data over 100Gpbs easily.
SuperFibre is a term for all CIK broadband network architecture using optical fibre to provide all or part of the local loop used for last mile telecommunications. It is one of the most important technologies in the next generation network infrastructure. This new technology increases the access layer bandwidth and builds a sustainable-development access layer network. As fibre optic cables are able to carry much more data than copper cables, especially over long distances, copper telephone networks built in the 20th century are being replaced by fibre.
SuperFibre's Network is built using this new fibre optic technology and owned by CIK Telecom. This technology allows you to surf and stream with speeds up to 1 Gbps and allows you to enjoy the most consistent performance with speeds that stay fast all the time.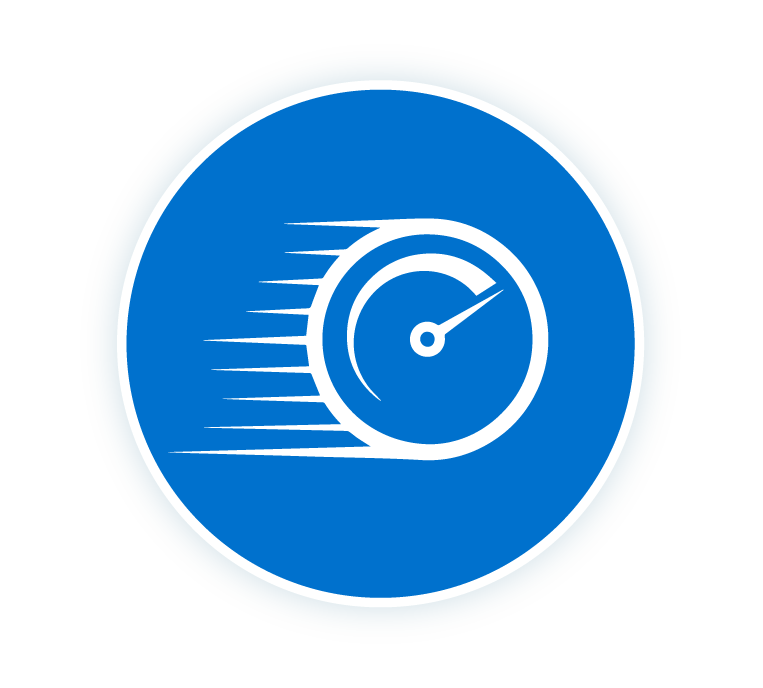 Fastest Speed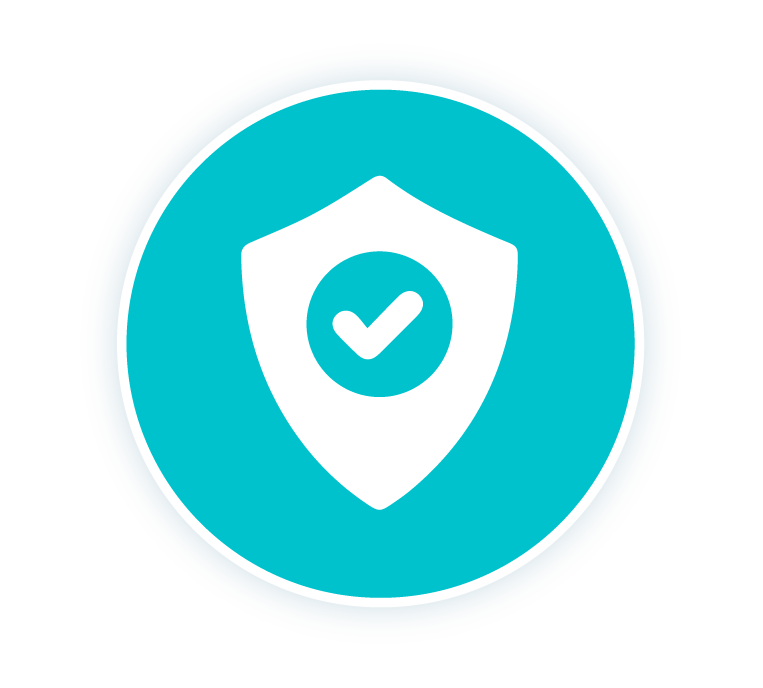 High Reliability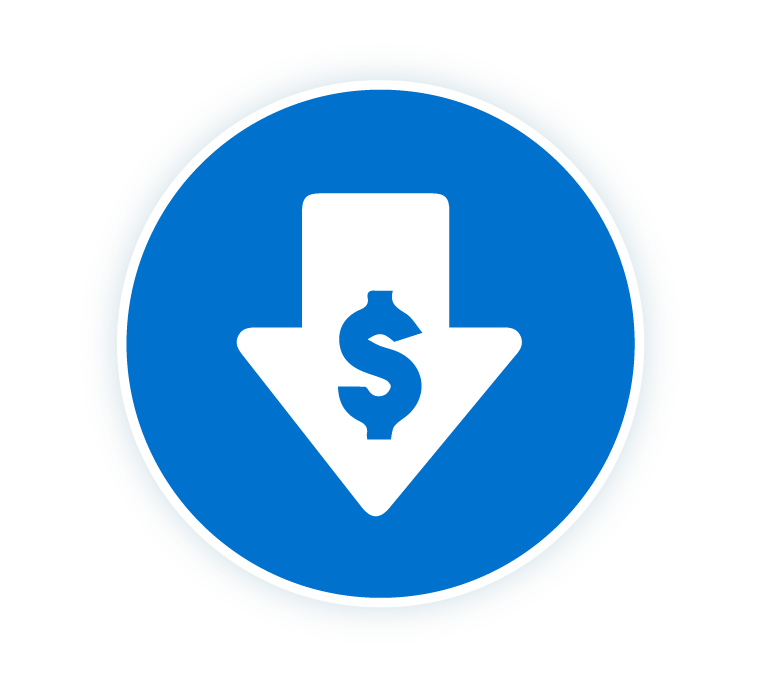 Lowest Price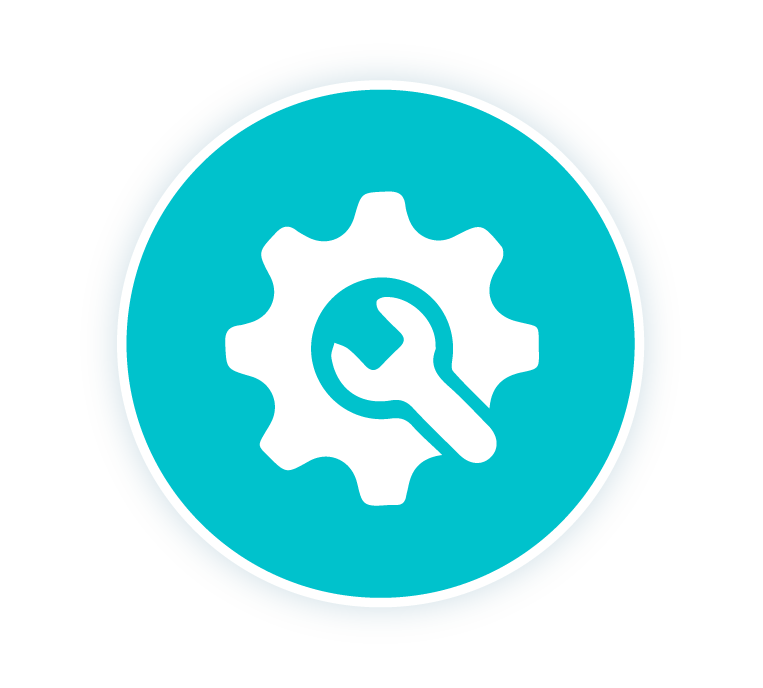 Better Service
Fastest Speed
Fibre-optic Internet is many times faster than even the highest-speed copper internet connections, with options available that range from 10 Mbps to 1Gbps. A Fibre optic cable is made of several hair-thin strands made of glass or plastic that carry information over light pulses, moving data at high speeds and over long distances with little to almost no signal loss. With SuperFibre's optic network, you can get from 100 Mbps up to 1 Gbps, allowing you to download that 2-hour 4K movie you really want to watch in minutes or even seconds!
High Reliability
Fibre Internet connectivity offers significant reliability advantages over copper Internet connectivity, due to the fact that fibre is much stronger than copper. Fibre-optic Internet is not susceptible to inclement weather conditions, which can damage or stall data transmission via copper cabling. Fibre is also resistant to human or electrical interference unless fibre wires are physically cut. Furthermore, the signal strength of fibre internet stays strong over longer distances compared to cable or DSL internet.
Better Service
As SuperFibre is built and owned by CIK, we have full control and guarantee better services. Usually, new activation of fibre internet service take place within 24 hours, if fibre cables are already in the unit or in the home. Otherwise, it would take a maximum of 5 days if no fibre cable is present in the unit/home. New installation can be provided 7 days a week. Our standard repair time is usually only 4 business hours. We provide 24/7 support to SuperFibre customers using 9 different languages.
Lowest Price
SuperFibre has the lowest price in the market for a bulk order of 1000M starting from $15/month or a regular promotion $49/month (certain terms and conditions will apply). Bundle options are also available with SuperFibre.

Types of SuperFibre Internet
There are three types of SuperFibre Internet Deployment:
FTTH - Fibre to the Home
This is fibre optic wireline technology, connecting fibre optic wires straight to the modem located in your house.
FTTB means that fibre has been brought into your building through an optical Fibre cable from the MTR (Main Telephone Room) to a fibre receptacle inside each suite.
Fibre-to-the-City means covering an entire city with fibre optic technology. SuperFibre's optical fibre network uses unique optical fibre technology, allowing users to fully enjoy network services with speeds up to 1 Gbps at any time.
Coming Soon
The map listed below shows the upcoming service locations. Soon residents at below area will be able to use the fastest internet speeds up to 10Gbps with affordable prices and unlimited usage.