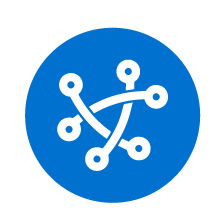 What is FTTC?
Fibre-to-the-City means covering an entire city with fibre optic technology, which is the most advanced wired internet technology. CIK's optical fibre network uses CIK Telecom's unique optical fiber technology, allowing users to fully enjoy network services with speeds up to 1 Gbps at any time. Compared with other types of networks, fibre optic networks have the advantage of being the fastest and most stable with an affordable price for residents and businesses to support the growing demands.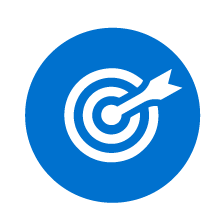 Our Vision on FTTC
The FTTC project is based on the embarrassing situation when our CEO Jordan Deng encountered, when he purchased the lot at 241 Whitehall Drive as the base for CIK Telecom's new headquarters in early 2017. At the time, the entire office building had only one DSL network connection capable of providing a maximum speed up to 5 Mbps.
Hence, our goal is providing an unparalleled fibre network experience for both Canadian residents and businesses at an affordable price. In addition, we aim to popularize fibre optic internet, and the funds invested in infrastructure construction are enormous but needed to propel major cities forward to become a smart city.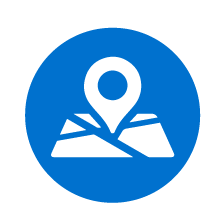 Current Project: FTTC in Markham
Since CIK Telecom's headquarters is located in Markham, Markham will be the first city for this project, and CIK will invest $300 million in the next 10 years to fully deploy a fibre-optic network in Markham. Since CIK has obtained and signed the municipal master agreement with the City of Markham, our FTTC project is about to commence and soon the people in Markham will be connected through fibre optic internet technology. After that Gravenhurst is soon to follow. We know how important it is to have access to reliable high-speed and future-proof internet technology.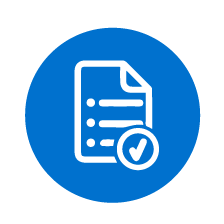 Presale Plans in Markham
For the people living in Markham, we have some great pre-sale deals with high-speed cable internet plans. These are internet plans with speeds up to 1000mbps suitable for people working from home, families who like to watch 4K TV and have next-gen gaming devices.