Refer Your Friends to CIK and Win a Brand New Civic, and Much More!
CIK Telecom relies on word-of-mouth from our loyal customers to drive significant success. To thank and encourage existing customers, we are introducing a new referral program with great incentives and rewards.
Starting from May 1, 2018, our new referral program will replace the previous referral program. CIK customers who refer any friend to subscribe to any CIK Internet service plan will be awarded the following: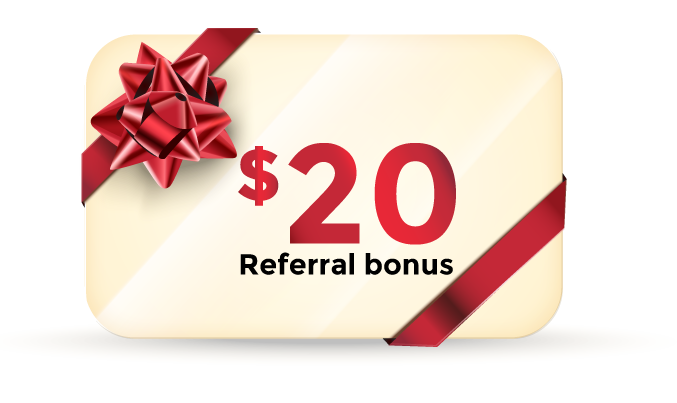 1) $20 referral bonus, after 30 days from the activation date of the new customers; One time $20 credit for every new customer referral.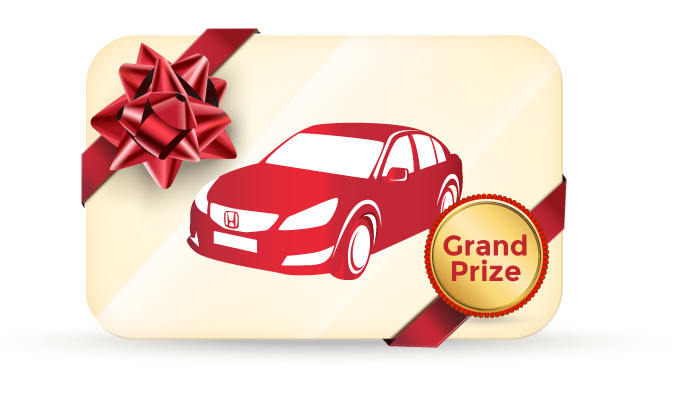 2) Participation in our annual draw on August 8th, 2019 to have the opportunity to win a brand new car**
**2018 Honda Civic Sedan EX vehicle , approximate retail value $25,873 CDN. Must refer at least 2 customers, activated from May 1st, 2018 to July 31, 2019 and remain active by August 31, 2019. Every 2 referrals equals to an entry. The more customers you refer, the more chances you will have to win the car.
***To participate in CIK's annual draw, Customer account must be in good standing, i.e active and latest invoice must be paid. Referred customers will be valid if 1) account is active and 2) latest invoice is paid. CIK Telecom reserves the right to modify the referral programme structure to terminate at any time without prior notice. In case of dispute, CIK Telecom reserves the right of final decision on the interpretation on these terms and conditions. CIK Telecom Inc. ©, 2018