Community Support
As one of the biggest independent internet service providers in Canada with our head office in Markham, Ontario, we consider it our responsibility to make a positive impact in the communities that we serve and to support them to become stronger every day. We are not only in the business of providing affordable high-speed internet services to people living in Canada, but we are also committed to give back to the society to create more awareness and help create a safer society for everyone.
Over the past 10 years, CIK Telecom has proudly donated profusely to Canadian non-profit organizations. Our areas of focus include supporting local charities, preventing avoidable blindness, and building strong connected communities. We are also fighting hard to make sure that every house in Canada has access to affordable high-speed internet services. Furthermore, we aim to support organizations that are committed to supporting families in need; organizations that help people improve their life in Canada.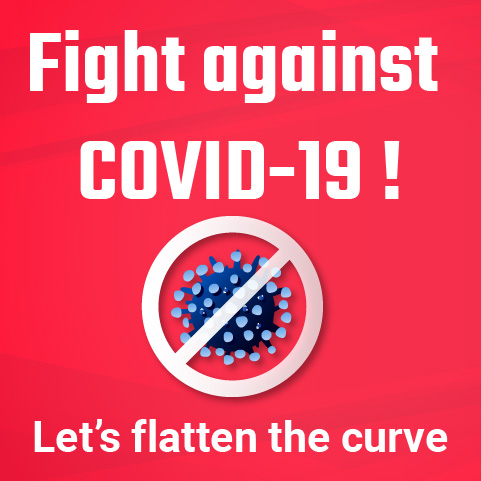 Mask Donations
With the COVID-19 situation getting worse, we aim to give back to the community by trying to help people to stay safe by providing people on the frontline with medical masks to help prevent the spread.
We are donating over 4000 masks to the following organizations:
Markham Stouffville Hospital
North York General Hospital
Scarborough Health Network, Birchmount Hospital
CIK customers in Markham
Local Councillor Alan Ho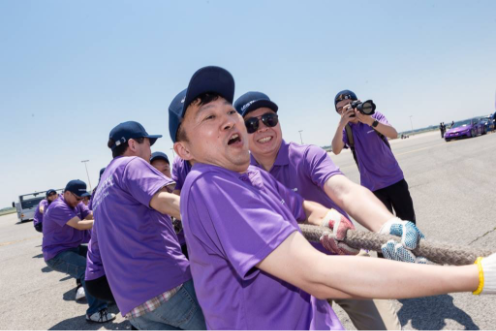 Plane Pull for Sight
This year we will continue to support Orbis Canada in the fight to end avoidable blindness. We hope to raise more awareness and even more money for this worthy cause.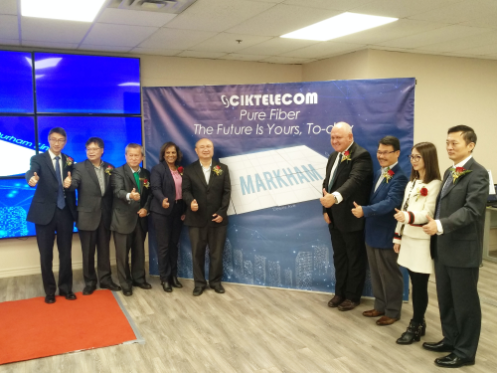 Fibre to the City of Markham
CIK Telecom is investing $300 million in next years to fully deploy a fiber-optic network in Markham. That means that all Markham residents will soon be able to enjoy gigabit speeds over CIK Telecom's high quality and affordable network.