Internet Deals In Montreal and Other Cities in Quebec
Are you looking for the fast and reliable home internet at affordable prices in Montreal, Gatineau, and anywhere in Quebec? Now CIK's exclusive internet promotions are available in your area.
CIK Telecom is one of the best internet service providers and was nominated for 3 years in a row in PC MAG's top 10 fastest ISPs in Canada. We have brought unlimited internet plans for you that will make your life easier. Enjoy low prices for high-speed unlimited internet with no contract.
Sign Up for the Best Internet Rates on the Market !
Limited time offer on 50Mbps FTTN unlimited internet with home phone service. Less than a cup of coffee per day with two-year price guarantee.
---
Is FTTN Service Not Available in Your Area?
Are You an Internet Heavy User and Seek for the Affordable High-Speed Internet?
Take advantage of our 100Mbps Cable internet for only $59.99 per month. Enjoy unlimited internet with free device rental and no contract.
Cable 100
UNLIMITED INTERNET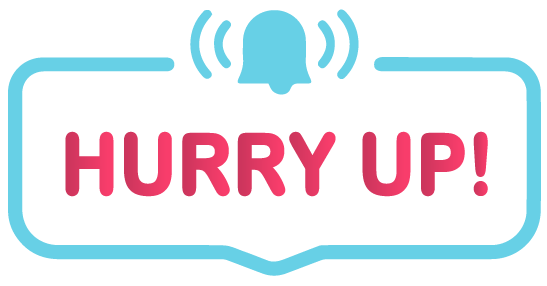 Get Your Perfect Internet Deal TODAY!