CIK Telecom Pure Fiber to the city of Markham official launch and CIK's 15th anniversary celebration was a great success
2018-09-12
On October 13, 2018, CIK Pure Fiber to the city of Markham was officially launched as well as the celebration of CIK Telecom's 15th anniversary at CIK Telecom's Toronto headquarters.
On the same day, Mayor of Markham Frank Scarpitti, Ms. Shelley Tang representative of Member of Parliament Bob Saroya, Ms. Janet Friendian representative of Member of Parliament Geng Tan, Regional Councillor Joe Li, Regional Councillor Nirmala Armstrong, Markham Ward 2 Councillor Alan Ho , on behalf of the Ministry of Economic Development of Markham Ms. Sandra Tam, Mr. Jiantang Cai from the China Visa Center, Mr. Pan Jun from China Telecom, and many other political and business guests came to the ceremony to send their blessings.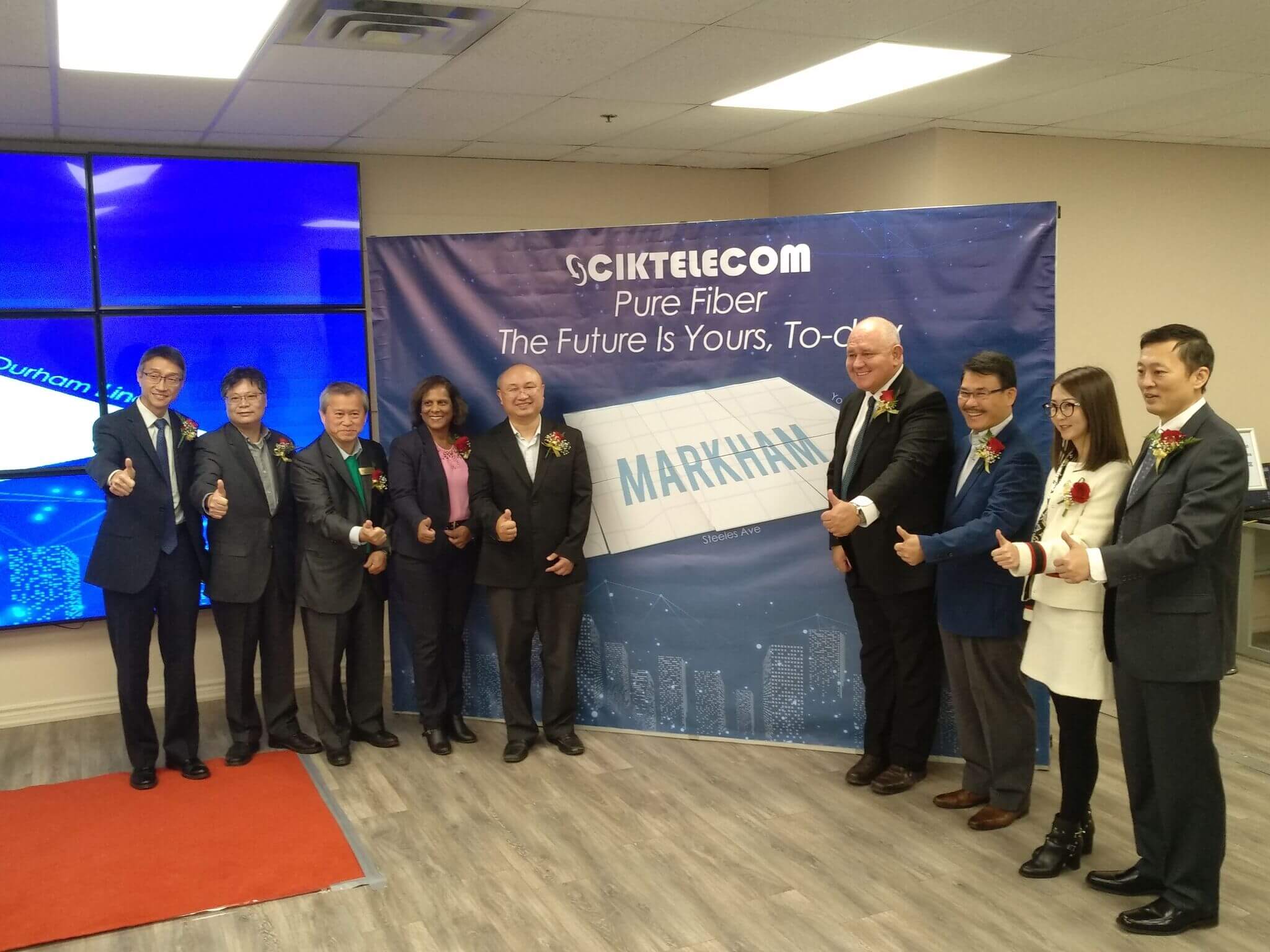 During the celebration, Jordan Deng, CEO of CIK Telecom, shared important milestones of CIK Telecom in the last 15 years, and announced the biggest news of the day: CIK Pure Fiber-to-the-City Project of Markham was officially launched.
Since CIK Telecom's headquarters is located Markham, Markham will be the first city for the project, and CIK Telecom will invest $300 million in the next 10 years to fully deploy a fiber-optic network in Markham. It is reported that CIK has obtained and signed the municipal master agreement in August 2018. In the first phase of the project 2,300 residents in Markham will be able to enjoy CIK Telecom high-quality Gigabit fiber network by the end of September 2019.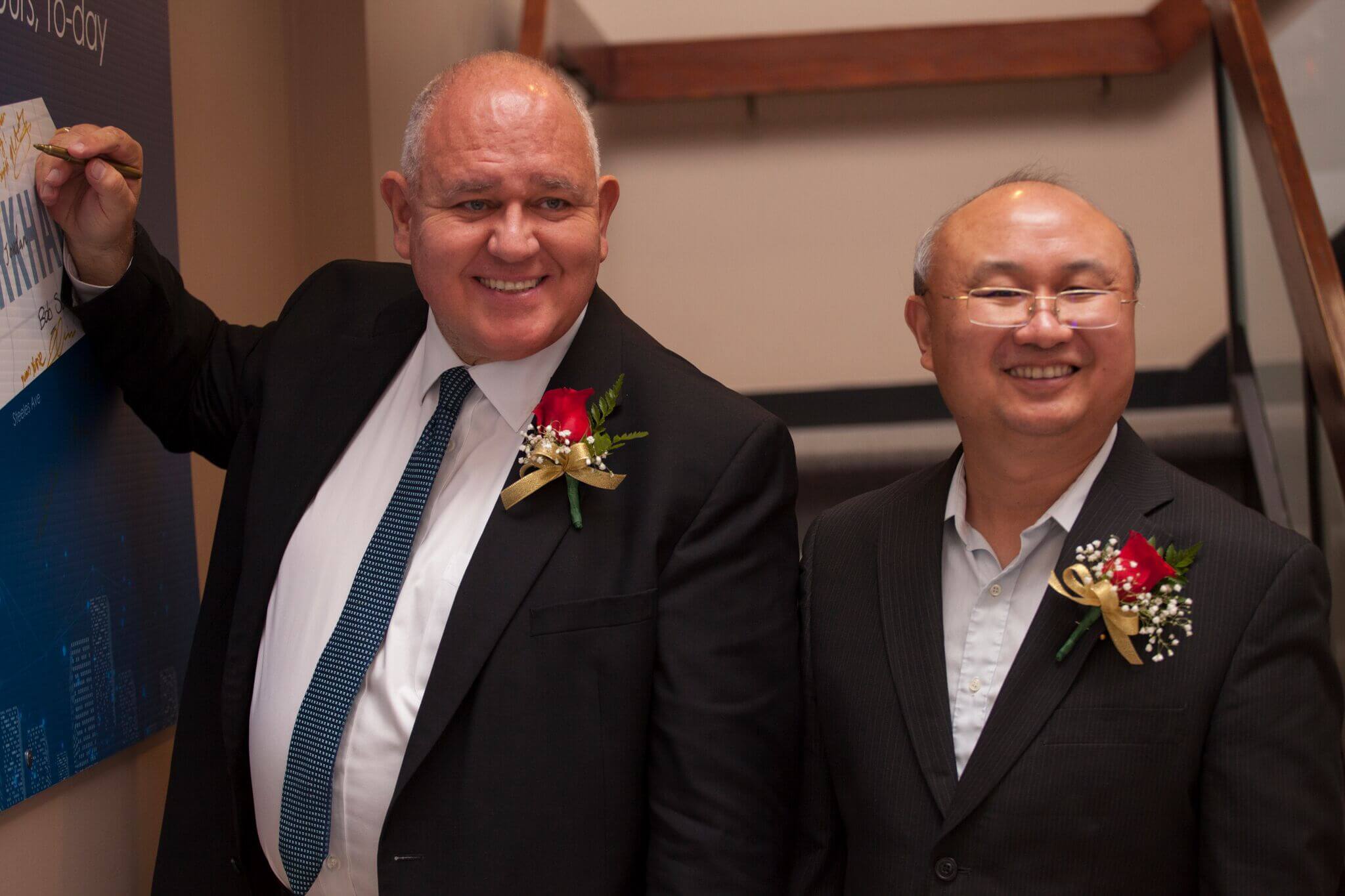 The story behind the FTTC project
Mr. Yves Yao, Vice President of CIK Telecom Business Solutions, said: The FTTC project is based on the embarrassing situation that our CEO Jordan Deng encountered when he purchased the lot at 241 Whitehall Drive as the base for CIK Telecom's new headquarters in early 2017. At the time, the entire office building had only one DSL network connection capable of providing a maximum speed up to 5 Mbps.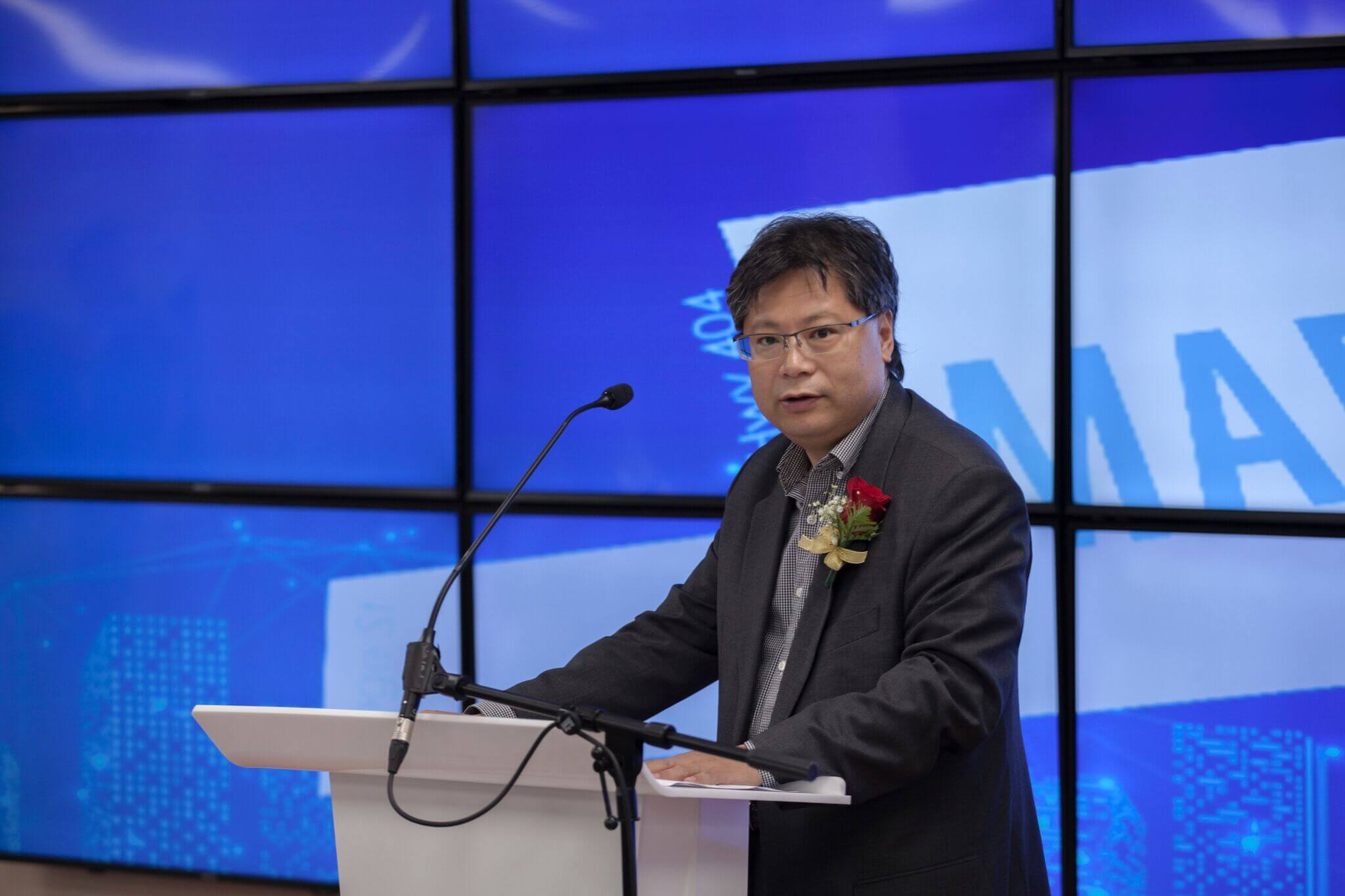 At the same time, the mayor of Markham Frank Scarpitti and the councillors were also concerned about the current and capacity constrained infrastructure, and by working together with York region and City of Markham they developed an economic development action plan, emphasizing the need to improve broadband connectivity. This is a must to meet the growing needs of businesses and residents. Mr. Jordan Deng and his management team saw this as an opportunity to work with the city of Markham and presented a 10-year fiber optic network plan with the aim of "improving network infrastructure construction to support technological innovation".
Fiber optic technology is the most advanced wired internet technology. CIK optical fiber network uses CIK Telecom's unique optical fiber technology, allowing residential users to fully enjoy network services with speeds up to 1 Gbps at any time. Compared with other types of networks, fiber optic networks have the advantage of being the fastest and most stable with an affordable price for residents and businesses to support the growing demands. CIK's Pure Fiber internet technology aims to popularize fiber optic internet, and the funds invested in infrastructure construction are enormous but needed to propel the city of Markham forward to become a smart city.
At present, CIK Telecom is launching a fiber-optic network in our phase one area. The area is east to Warden Ave, west to Woodbine Ave, and south from Apple Creek to 16th Ave, covering more than 2,300 homes. After the network is built up, the first families in Markham will enjoy an unparalleled fiber network experience for an affordable price.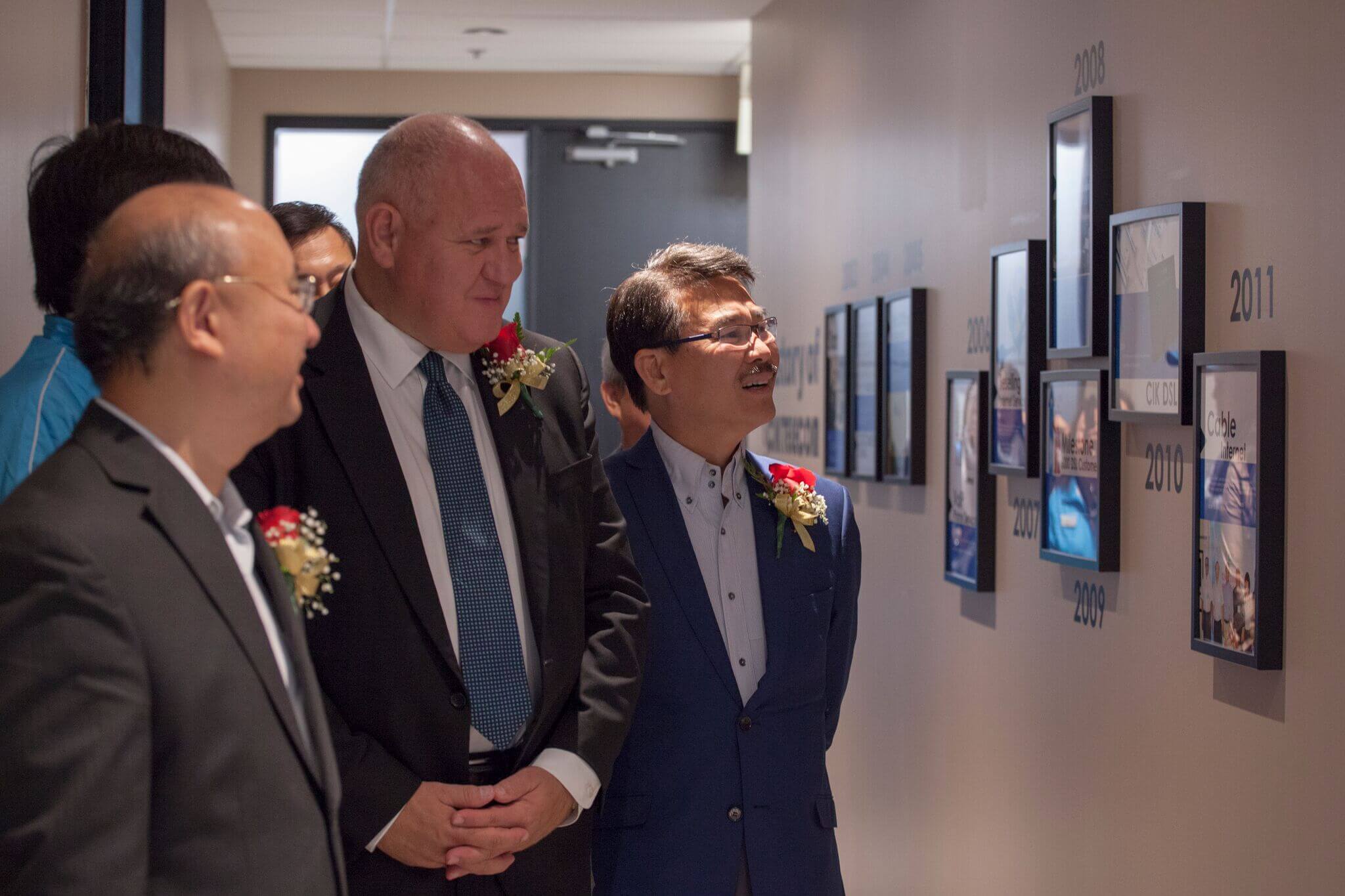 Stay hungry, stay foolish
After fifteen years of hard work, CIK Telecom currently has reached more than 200,000 customers in Canada; it has upgraded CIK's pure fiber network in more than 300 apartment buildings; it has been named the top 10 fastest online service provider in Canada by PC Magazine for three consecutive years. But this will not make CIK rest on its laurels and we will continue and work hard to improve our service quality and focus on product innovation. We have launched four new products and services after the FTTC event:
1. Direct Line to China
Through this service, CIK customers can access any website in China at an extremely fast rate without restrictions. This is a perfect choice for those who like to watch Chinese domestic movies, listen to Chinese music, or enjoy playing games with friends on Chinese servers.
2. CIK Home Security Services
CIK Home Security Service is a new service provided by CIK Security for residential users. Our security service is similar to traditional home security services, but we offer more optional and advanced features such as flood detectors, SOS bracelets for seniors, CO2 detectors and much more.
3. CIK World Cell Phone
The CIK World mobile phone is a telephone service that allows customers to make and receive calls and text messages without restrictions in Canada. The plan includes a data plan, even if you are abroad, there will be no additional roaming charges.
4. CIK Wi-Fi Mesh Router
The CIK Wi-Fi mesh router is a new technology trend that will replace our existing routers. It is more conducive to large houses, and easily sends strong Wi-Fi signals to all corners and nooks of the house.
Just as Mr. Frank Scarpitti, Mayor of Markham City, said at the celebration: "CIK can gradually become a market leader from scratch and maintain competitive advantage. It is not easy and not without some luck. CIK is on the road to innovation. CIK fully embraced its title as a full-on technology company that the city of Markham needs."