CIK 14th anniversary " Changes for the better, CIK grows with you " Celebration
2017-09-27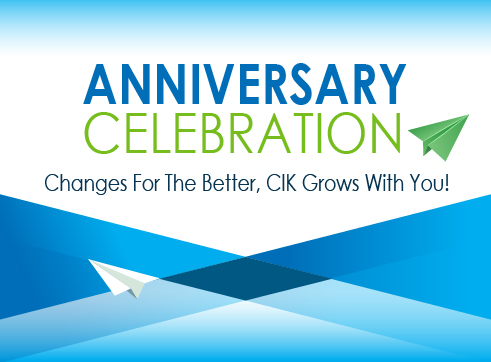 On the first day of fall on September 22nd 2017, CIK Telecom celebrated the opening of their new Toronto headquarters opening and 14th year anniversary. The theme "Changes for the better, CIK grows with you" is so befitting because CIK can only change with the community that have made them grow over the years. CIK was honoured to invite the Mayor of Markham, Ontario Minister of research and innovation, Members of Parliament, York Regional Councillors, Markham Ward Councillors, business managers of the National Bank of Canada, industrial & commercial bank directors , other dignitaries and business partners to participate in the celebration and opening event.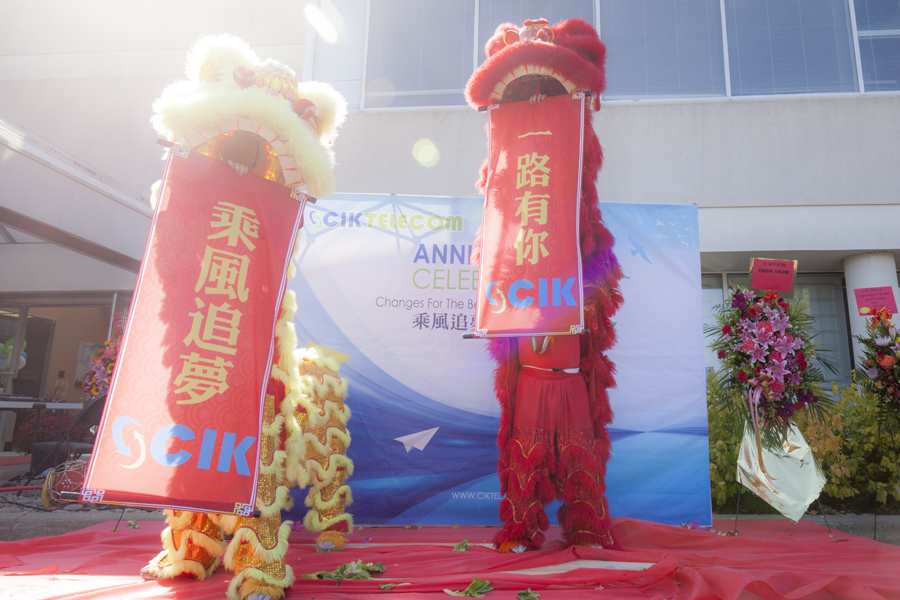 At 11:00 am in the morning, CIK's chief executive officer Jordan Deng , CIK's chief technology officer Jack Jin , Mayor of Markham Frank Scarpitti, member of parliament representative Shawn Wang and representative of Ontario Minister of research and innovation Marina Loo participated in the ribbon cutting opening ceremony, heralding CIK Telecom's official arrival in Markham.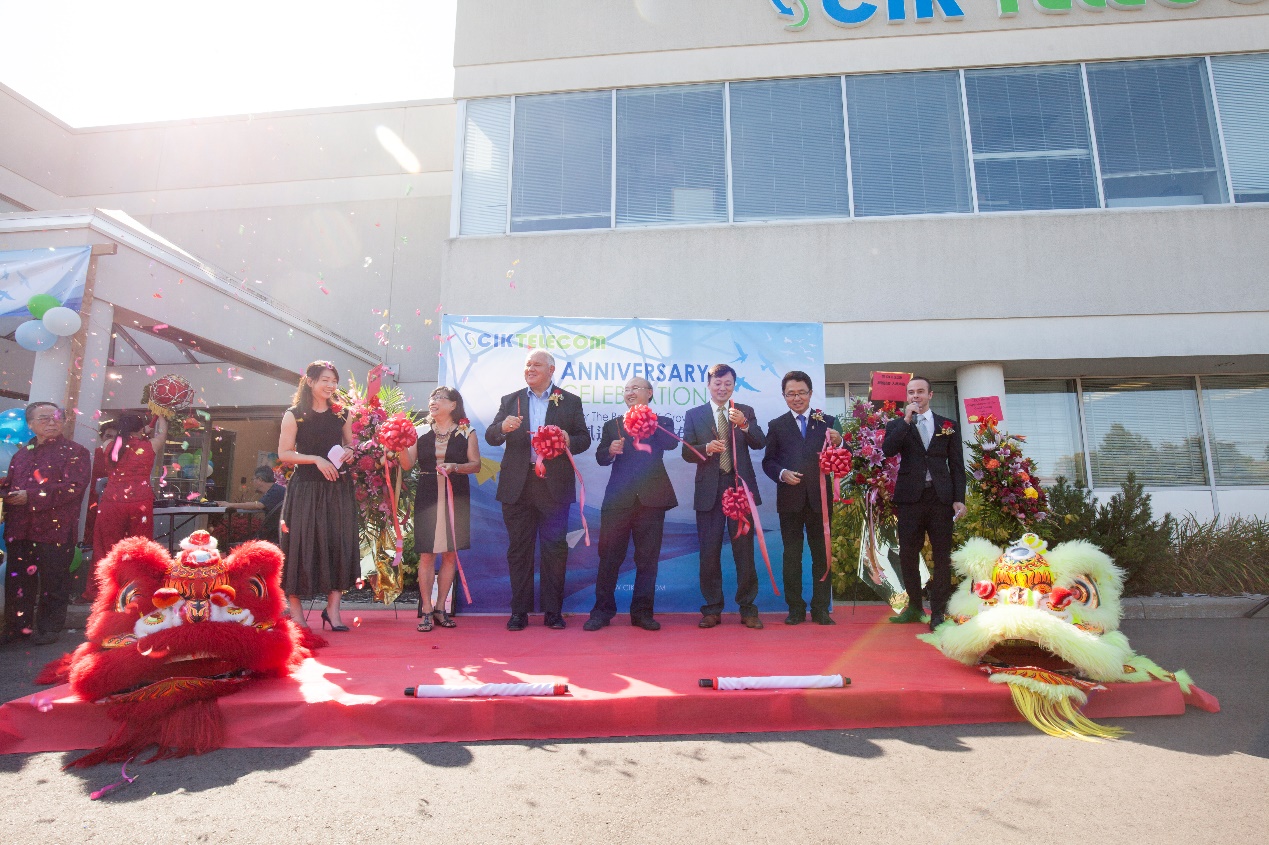 During the celebrations, Markham Mayor Frank Scarpitti held a warm speech: "Welcome CIK Telecom for officially settling your headquarters in Markham, accompanied by the expansion of your enterprise, CIK indirectly contributed to the development of the national economy, while helping society address some of the employment problems. In addition, CIK telecom has always been in the service of Canadian local communities with a sense and mission of social responsibility, providing active Charity Funds, organizes community activities, promoting the concept of energy saving and environmental protection. Currently, CIK is developing their own CIK fiber in some cities in Canada. By developing this FTTC project, CIK fiber-optic network covering whole cities, gives Canadian households access to faster and more stable internet services that will be future proof.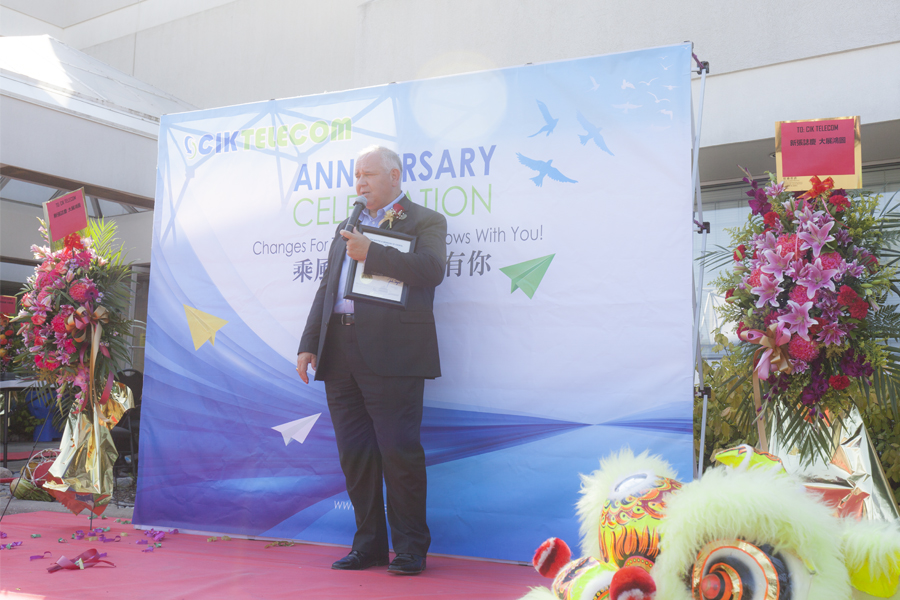 A thunderous sound of gongs and drums, followed by an energetic lion dance brought the celebrations to a roaring climax. 14 years ago and with hopeful dreams, CIK thrives as a lion now, trying to stand on the world stage. CIK telecom has become a large-scale multinational enterprise, with over 400 employees worldwide. In Canada, CIK telecom is one of the leading independent internet service providers, with nearly 180,000 customers, who benefit from the CIK high quality and low price business model and customer-oriented service philosophy.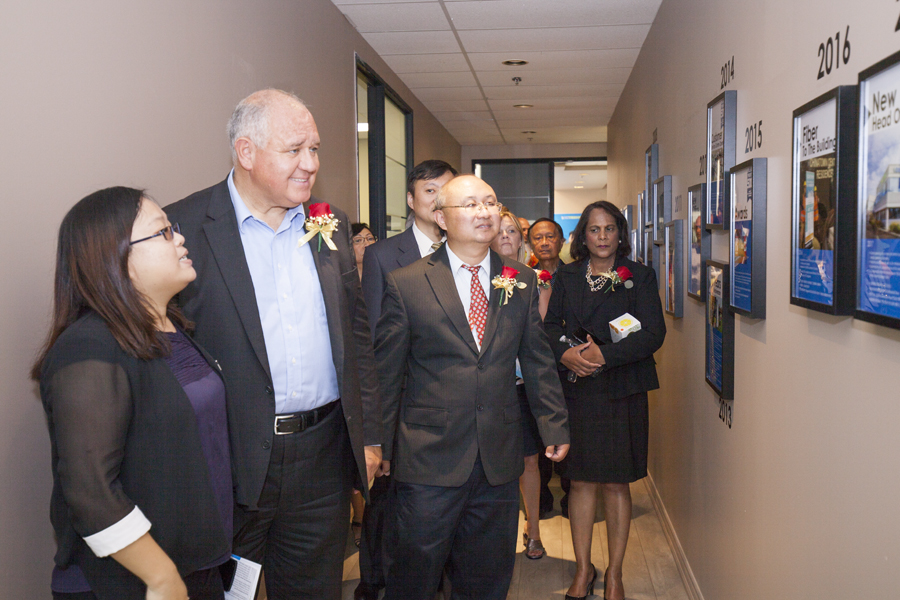 Over the years, CIK acquired the following awards:
CIK was rewarded as the most progressive Chinese company in 2013 by the Association of Chinese Canadian Entrepreneurs
CIK has been ranked on the PROFIT 500 list for three consecutive years, the definitive ranking of Canada's fastest growing companies. CIK was ranked No. 25 on the list of 2014 PROFIT 500 and became a leader among the Chinese enterprises in Canada
CIK was rewarded as 2015 Canada's Fastest ISP and was ranked No.4 in Ontario by Speedtest.net
In 2017, CIK is ranked for the 2nd year in a row as one of the top 10 fastest ISPs in Canada by PC Magazine.
As of today CIK Telecom would not have grown so much without the company's leadership, hard work, resourcefulness and decisiveness; and all the hard work all the new and old employees put in. Also many thanks to the Canadian communities for support and encouragement, and thanks to all the Canadian government leaders for encouragement and support. To this day, CIK will continue to focus on product innovation, to provide better products and services to our customers, while doing what we can to give back to the Canadian community.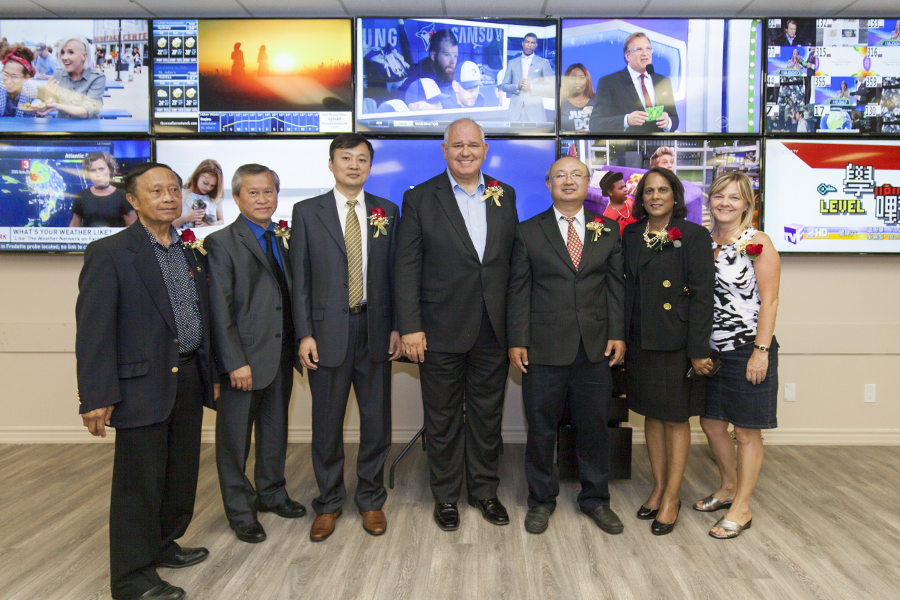 Finally, we would like to thank the many people of the media to come to our ceremony and have the time to conduct interviews:
51.ca, Easy Canada, Sing Tao Canada, Xinflix Media, CCITV, CNTV , Fame Weekly, New Star, A1 Radio, CCCTV , Hong Kong Economic Journal, CCTimes, CCL Chinese Journal.