13 Prizes Giveaway Daily Draw Results
2016-09-27
We are delighted to announce the winners of our 13 Prizes Giveaway Daily contest. Congratulations to -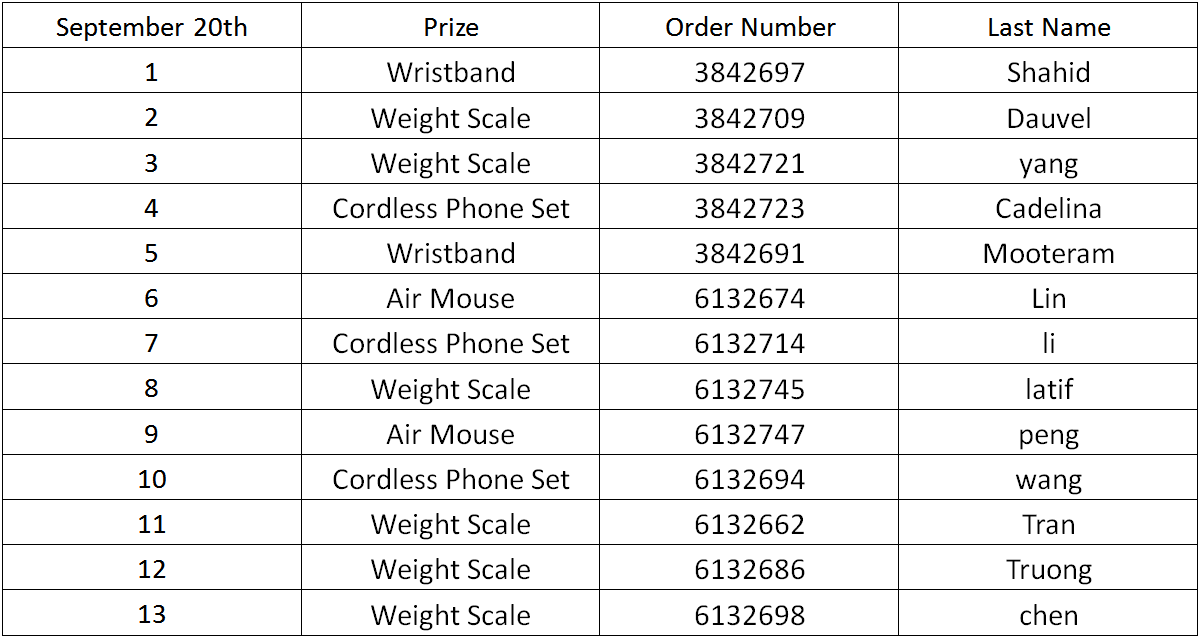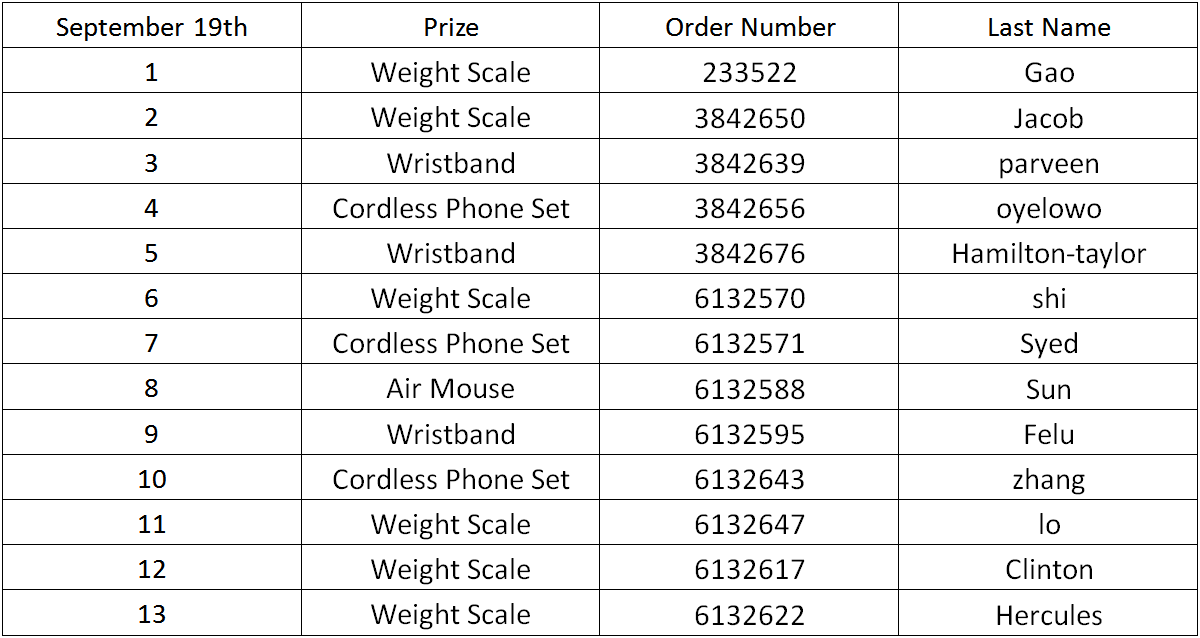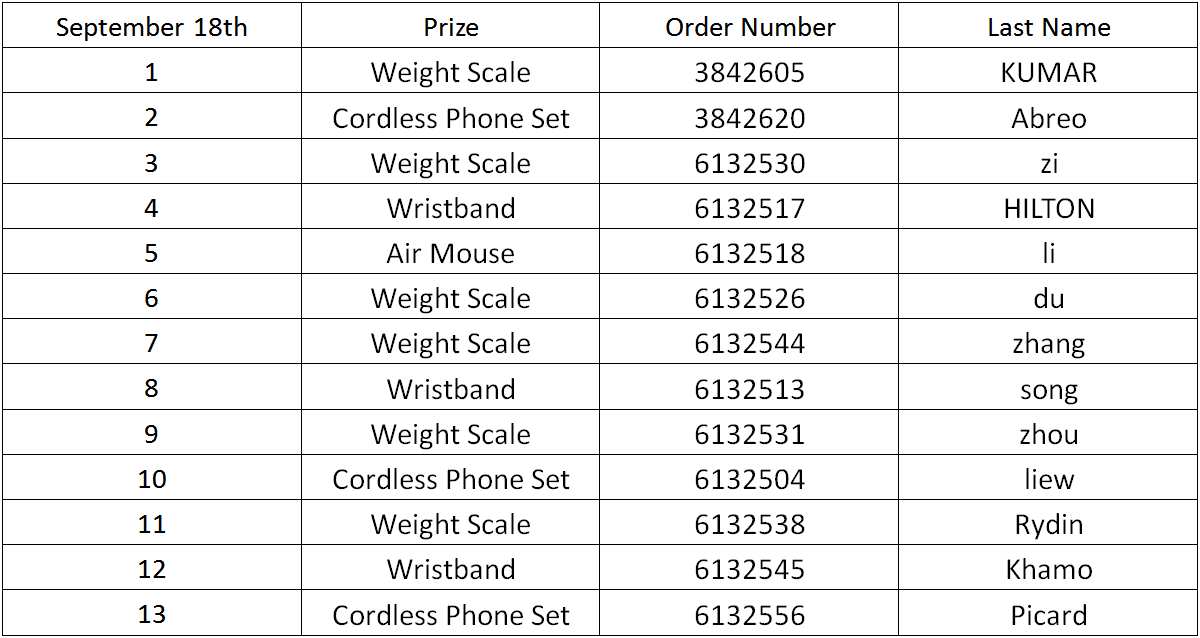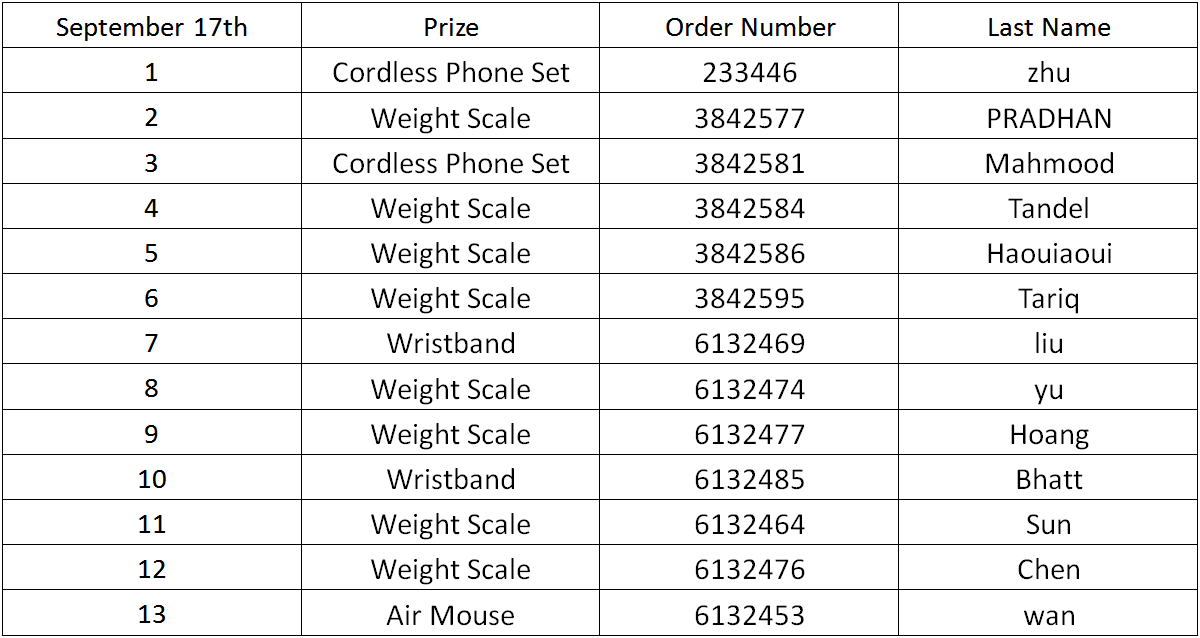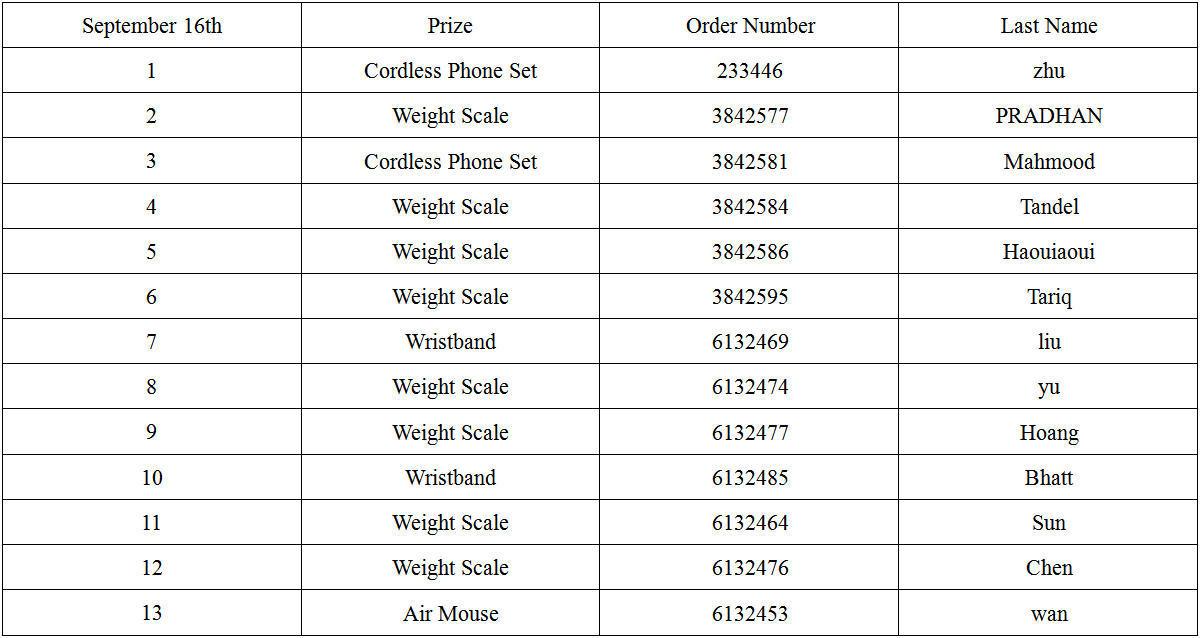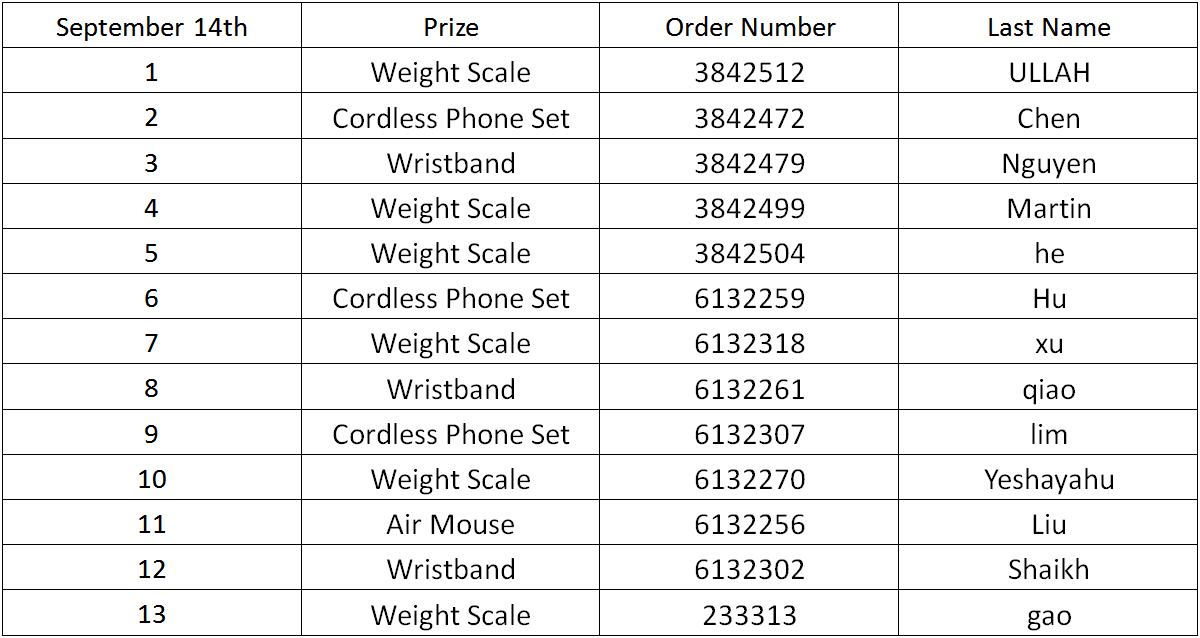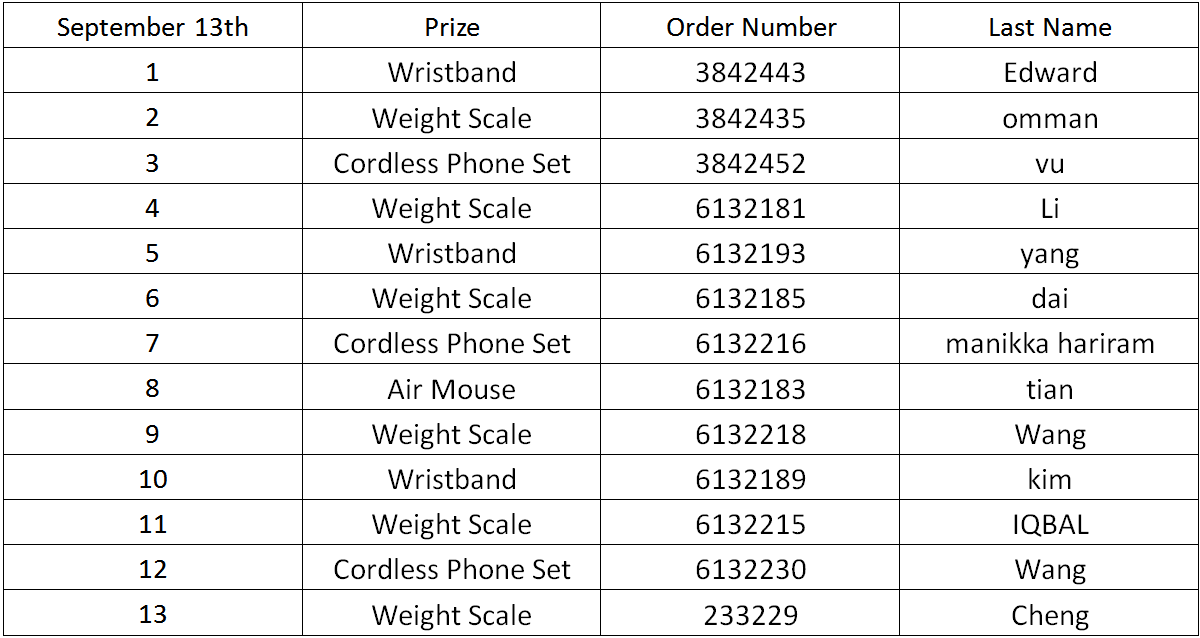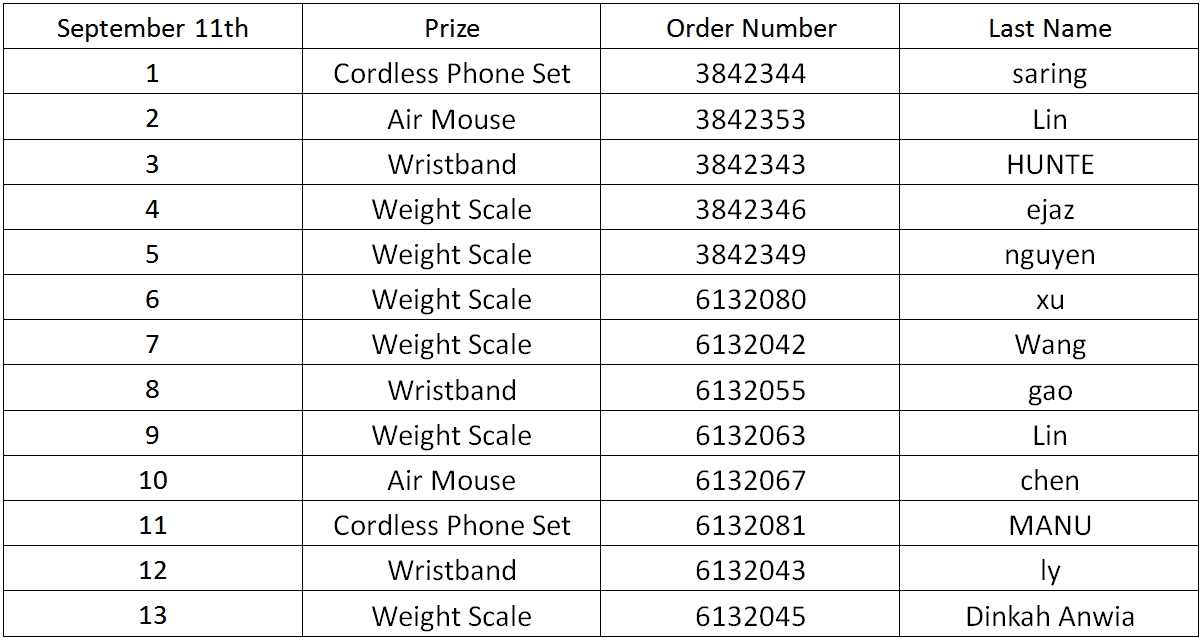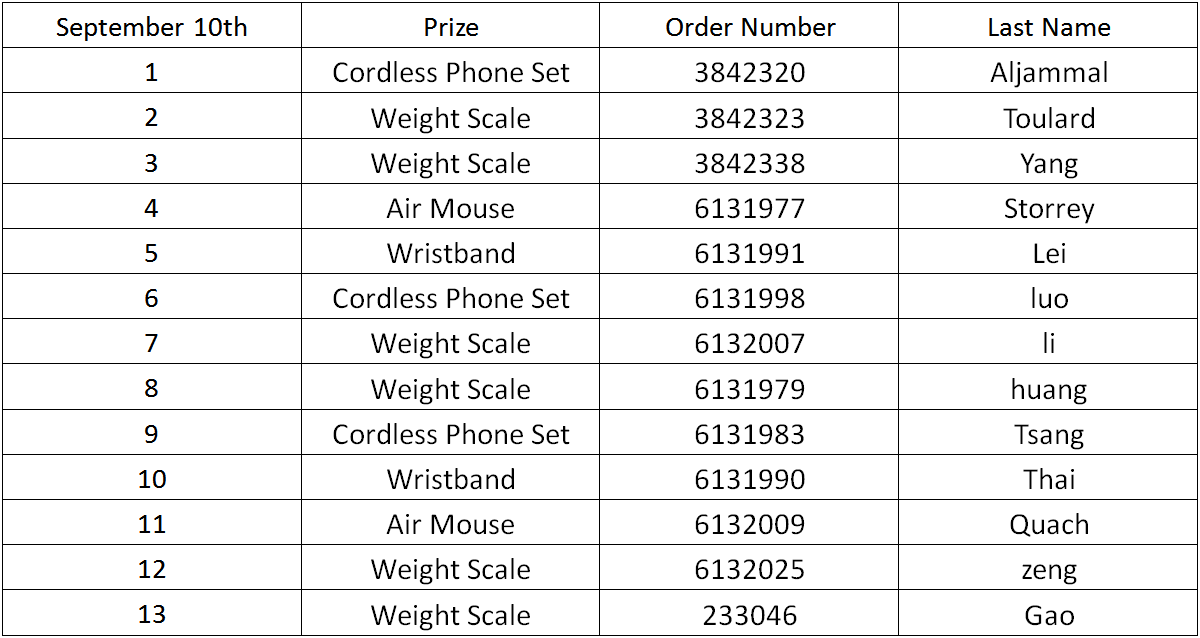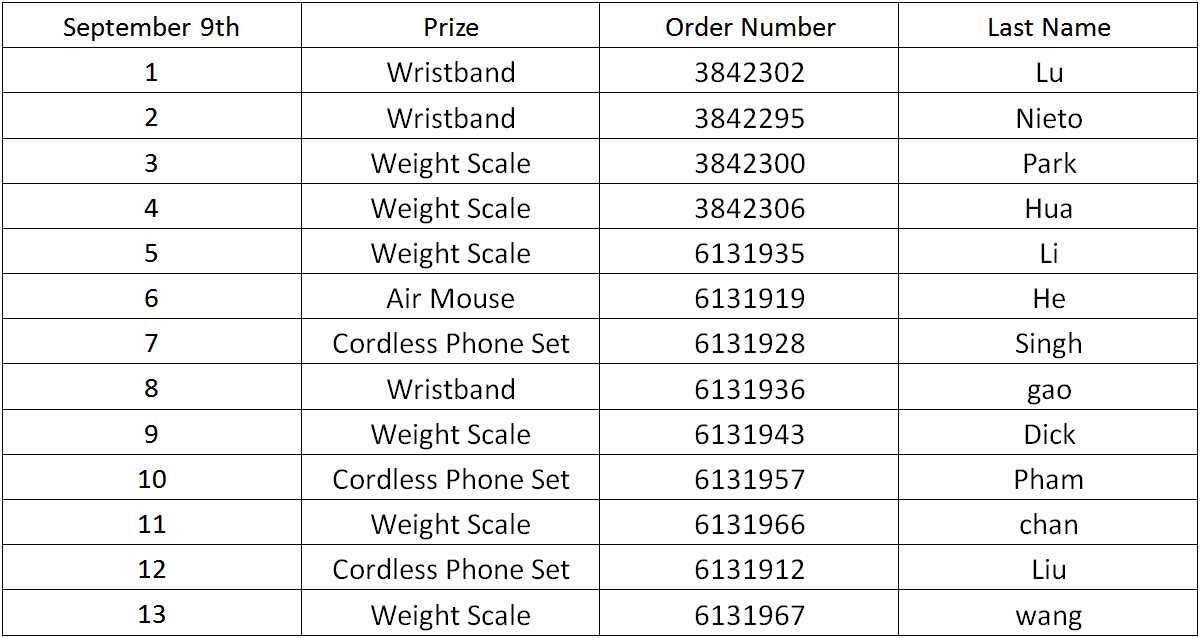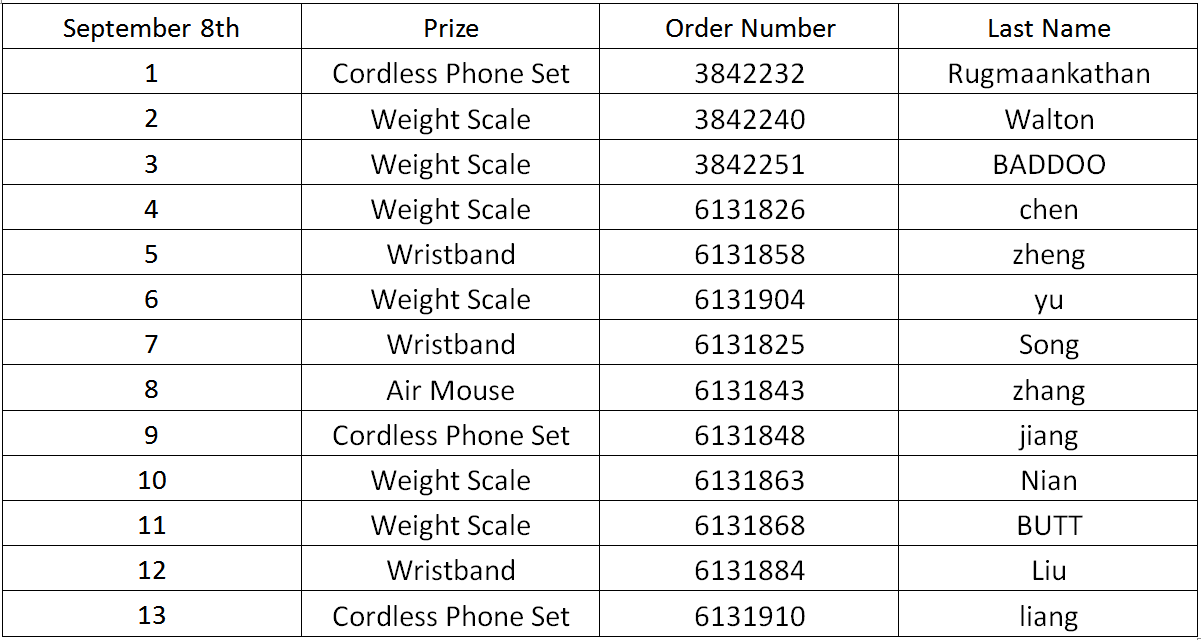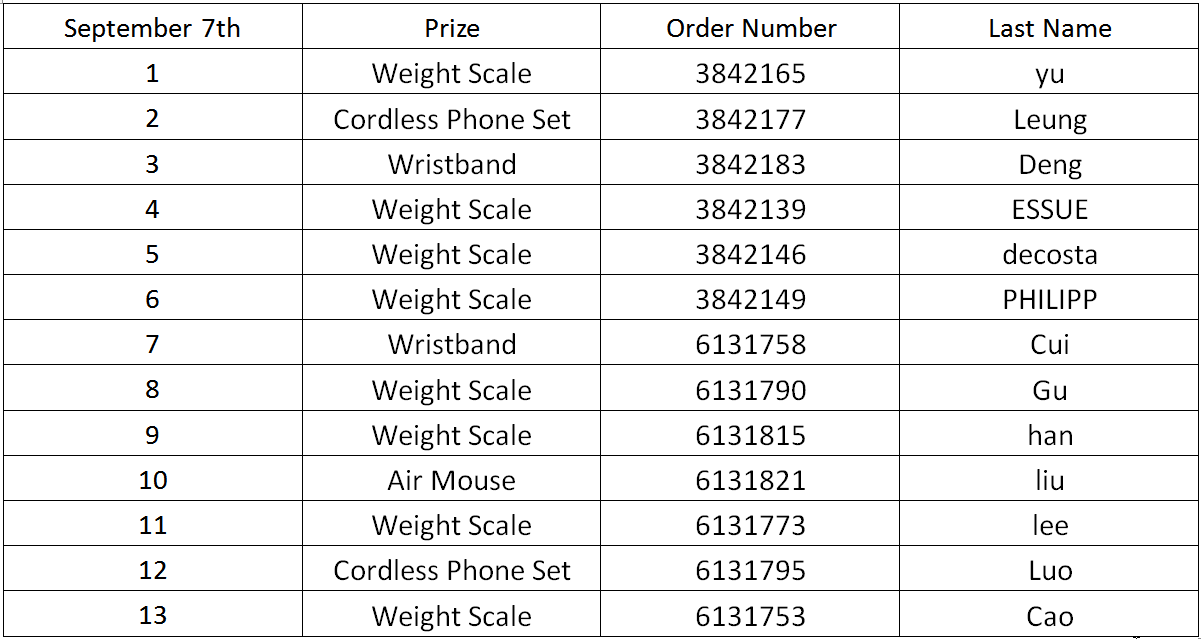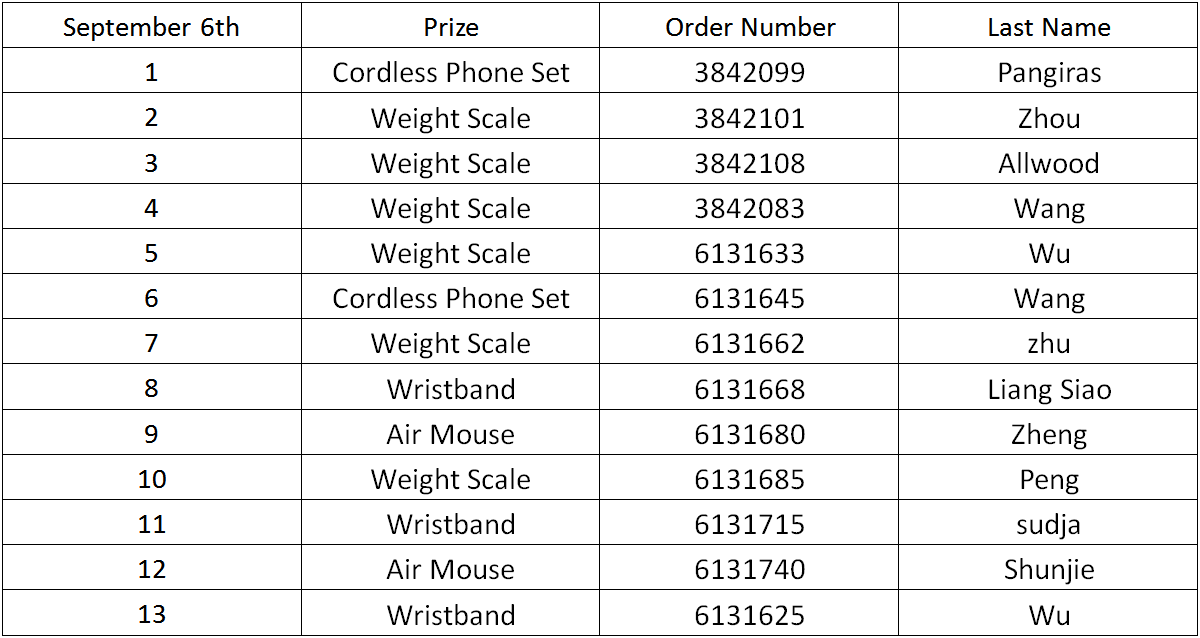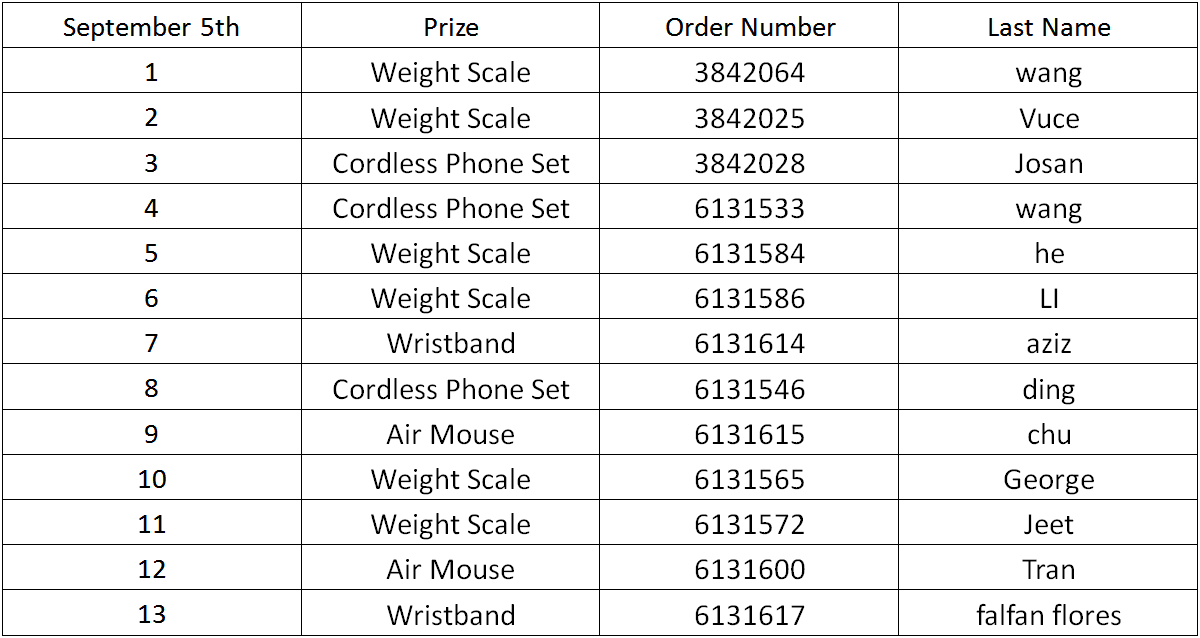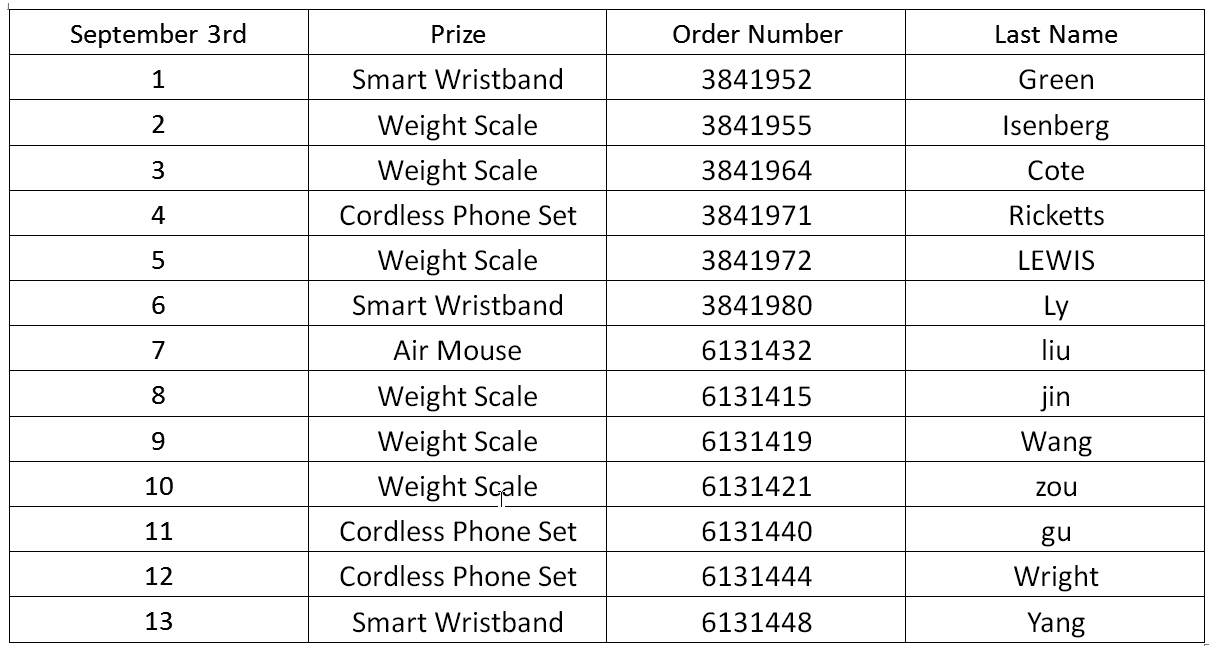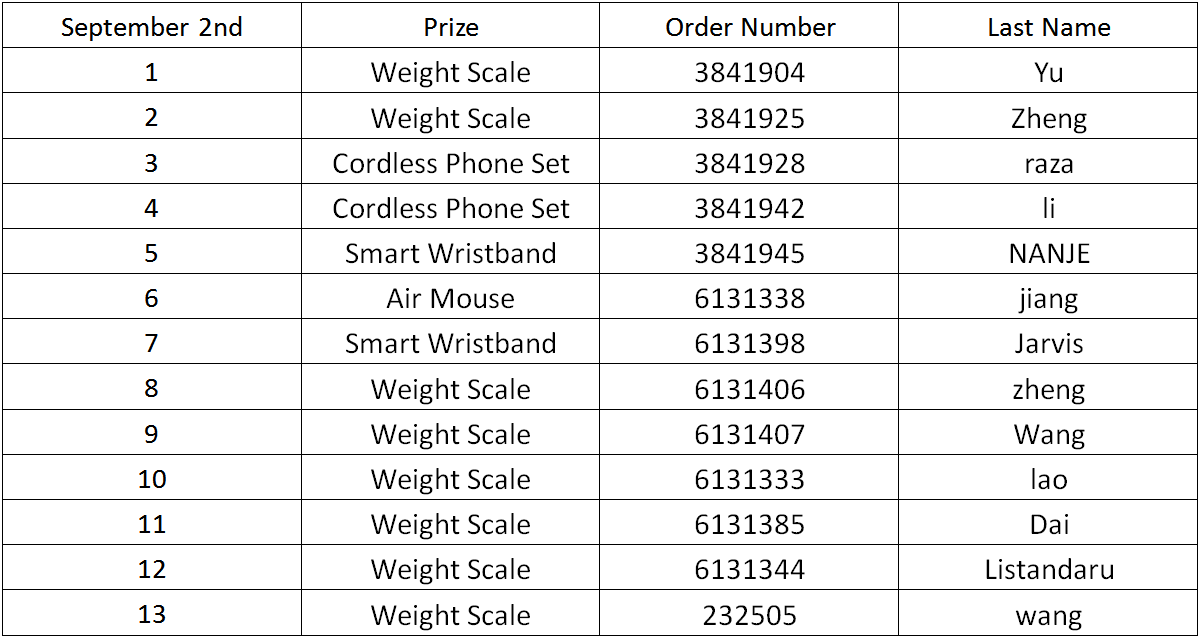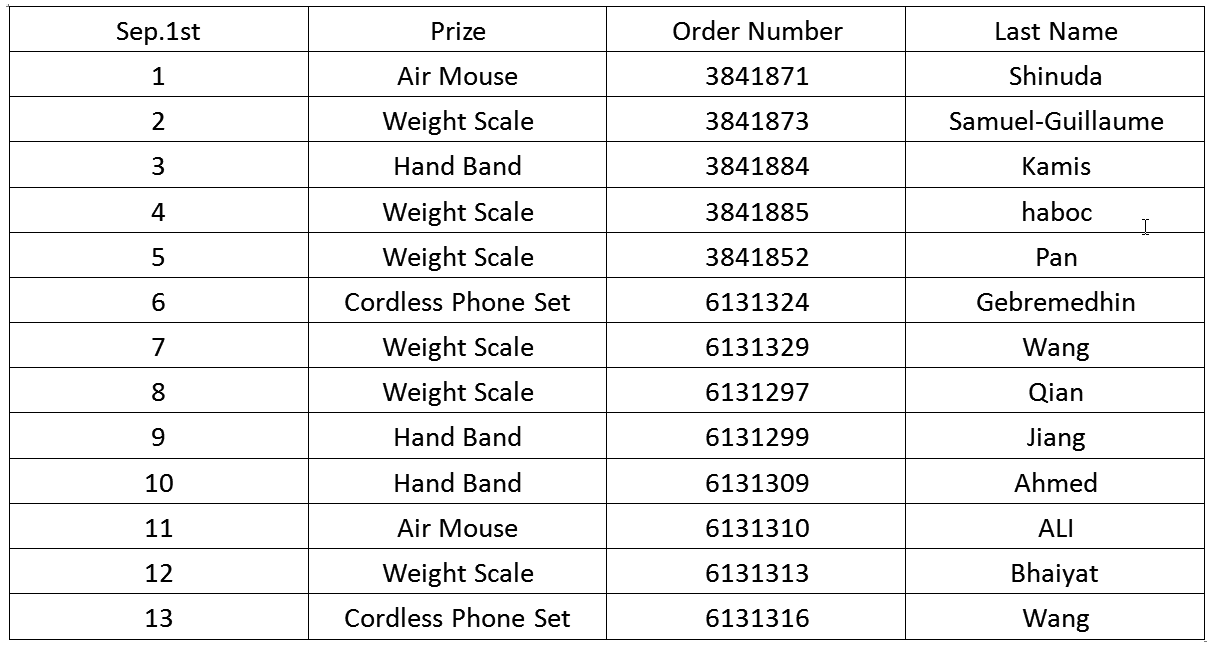 Event Terms :
• Between September 1st, 2016 to October 2nd, all CIK new customers will be entered CIK Telecom 13th anniversary lucky draw automatically.
• Draw will be held daily at CIK Telecom Toronto head Office, 284 Consumers road, Toronto, ON M2J1P8.
• Winners will be posted on CIK Telecom official website/Facebook/Twitter/WeChat account on daily basic.
• All prizes need to be redeem at CIK Telecom local support centre/stores.
• Prize valid up to 30 days from the date of post.
• Prize can be shipped to customers upon request; extra shipping fee may applied.
• Prize cannot be cashed.