Customer Login
Please input a right username/password combination!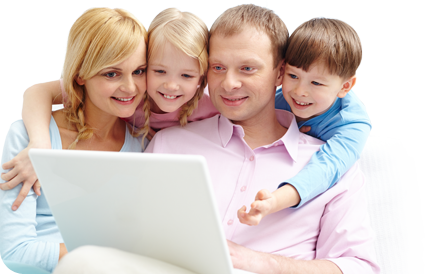 Login and do more ...
View your account balance and make payments
Get an explanation of your charges
Download the CIK App
Manage all of your CIK services with our app, and get exclusive access to new features and offers.
Copyright ©2003 - 2022 CIK Telecom Inc. All rights reserved.